What does the AE2S Communications team eat for breakfast? It must be a lot of Wheaties.
The North Dakota Professional Communicators hosted a virtual State conference that celebrated the hard work and talented marketing and communications professionals in the state. Members of our team helped host the conference, moderated sessions, and shared our expertise in presentations.
One of the most exciting parts of the conference was taking home 23 awards! Our team celebrated with what should be award-wining sangria from Zack. Check out the some of our work below.
City of Lisbon Website – Tammy Jo Taft
Click here to see the website.
Don't Let Jargon Hijack Your Message – Heather Syverson
FM Area Diversion Podcast – Tammy Jo Taft
Podcast Episode 2: History of the FM Area Diversion Project – Metro Flood Diversion Authority (fmdiversion.gov)
FM Area Diversion Sunrise Photo – Tammy Jo Taft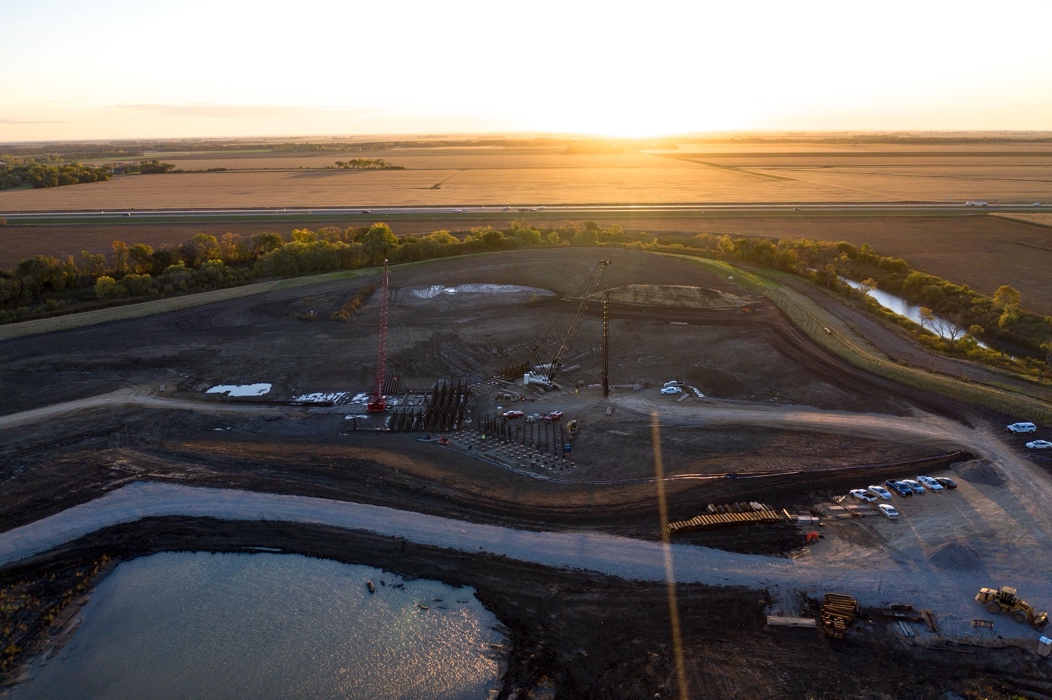 Fargo Cass Public Health Anti-Vaping Athletes – Cody Schuler, Heather Syverson, Tammy Jo Taft, and Zack Otteson
Honorable Mentions
Multiple Releases Scott Schaefer Recognized for National COVID-19 Contributions – Heather Syverson