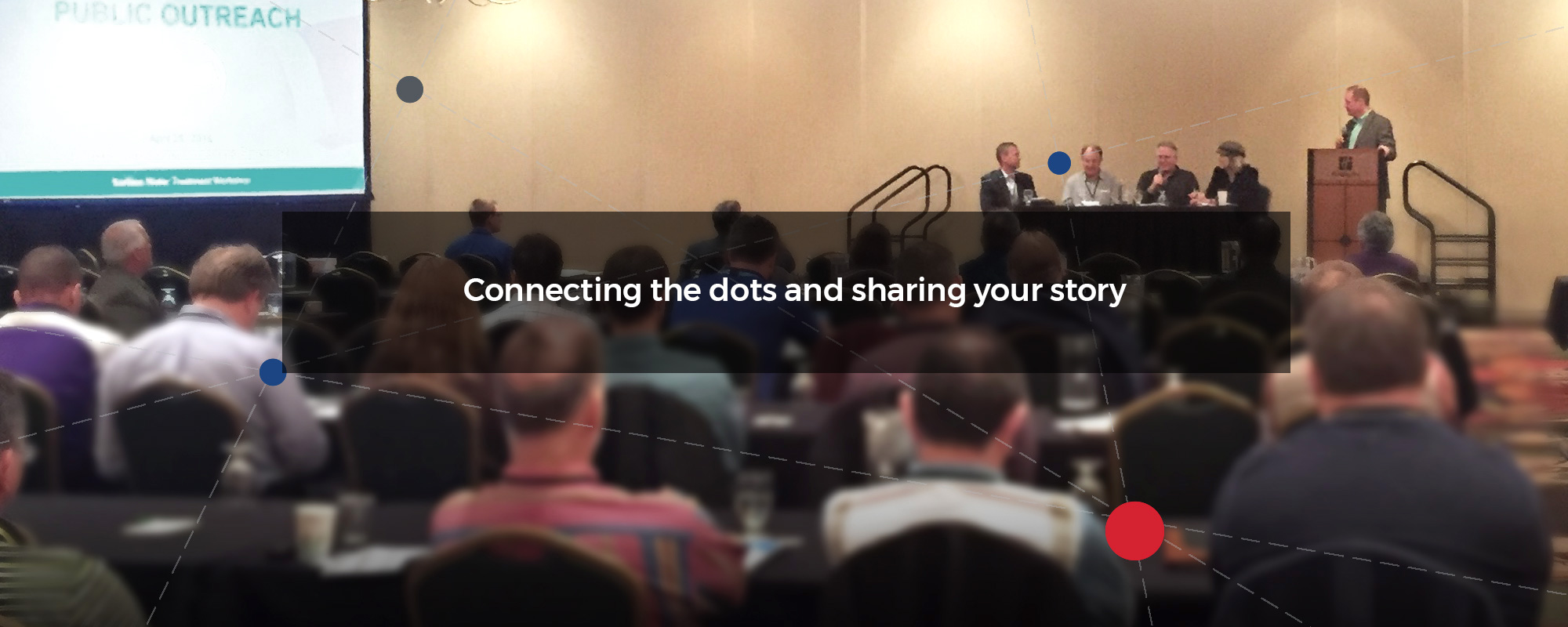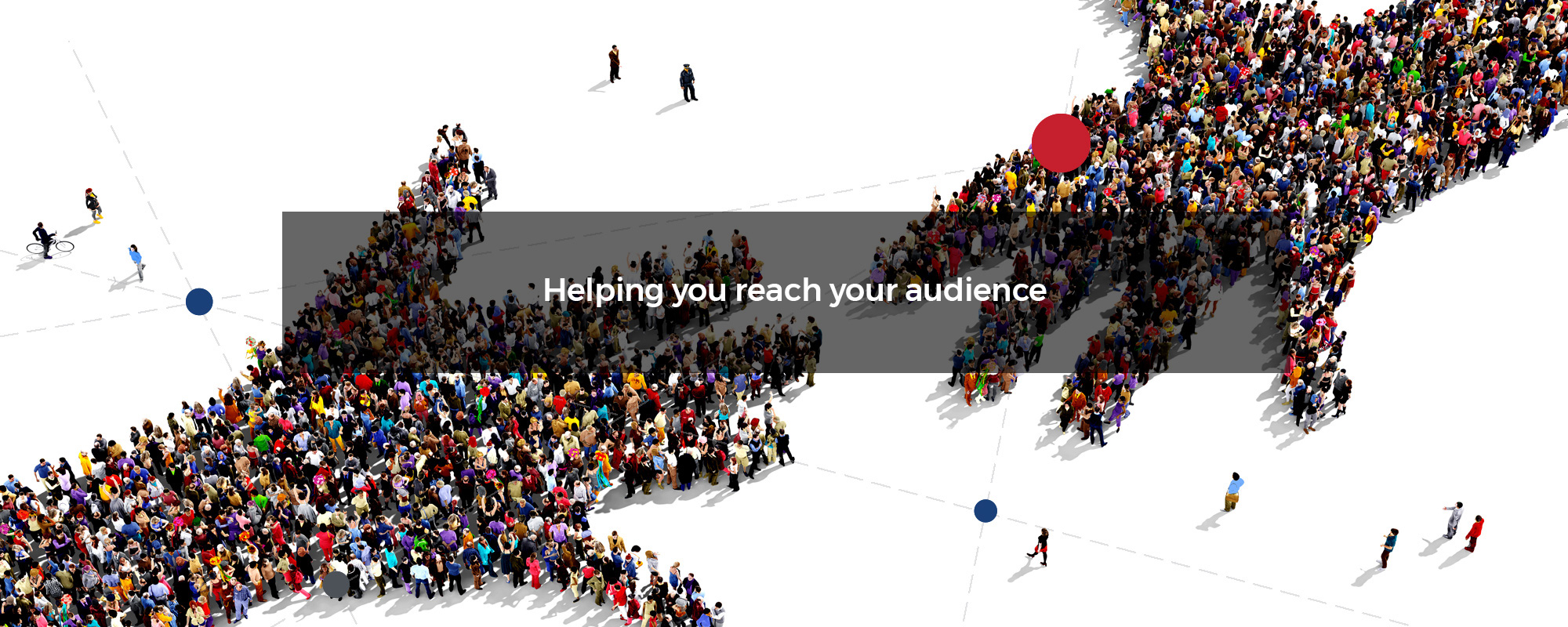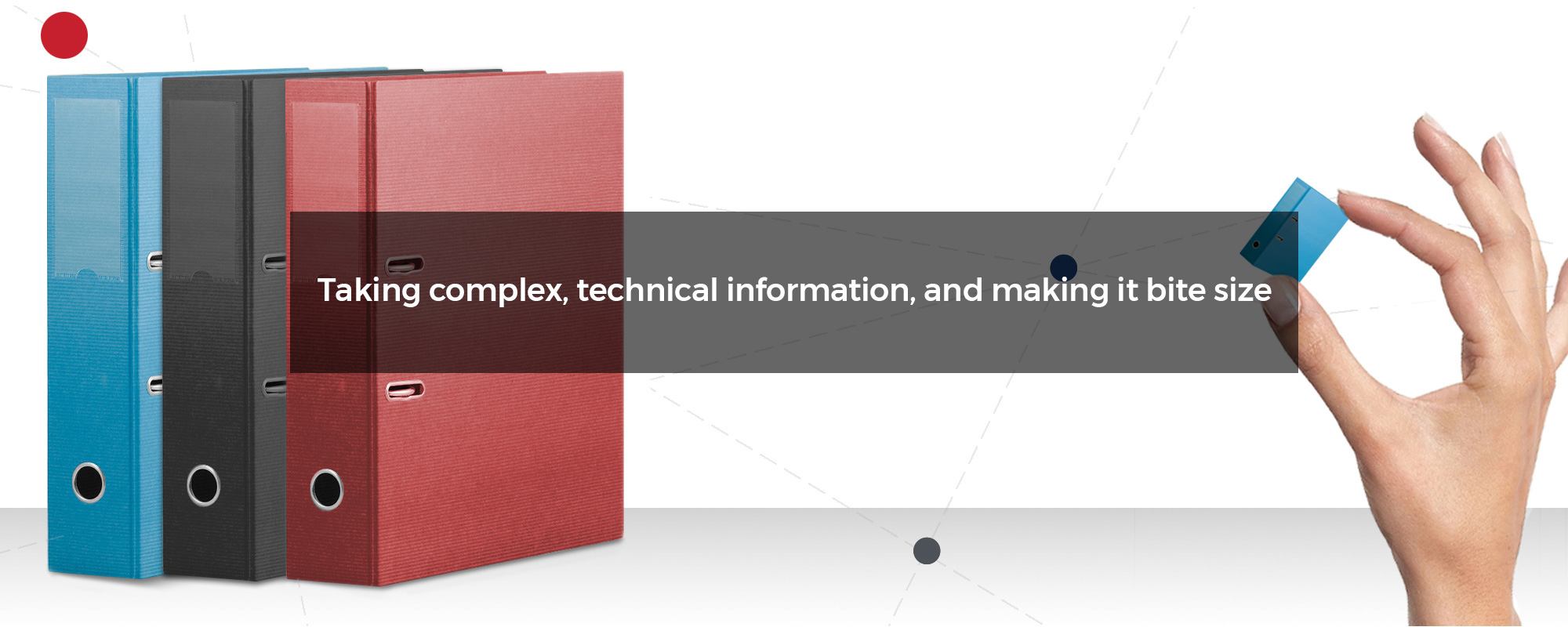 Engagement
Understanding your audience, developing trust, and engaging in meaningful conversations whether through digital tools or in person can mean the difference between resistance or moving forward. Strategic communications planning, public information, and engagement is the start to every successful project.
Marketing
When it comes to public or community development entities, what does marketing mean? It means creating a brand, a visible culture, or an attitude about your community. We can help you accomplish this through brand development, strategic content marketing, website/social media efforts, and more! And better yet, we can measure the ROI for you.
Creative
Let's not forget the visual artistry that produces amazing logos, professional stationary, informative infographics, educational videos, and much more. The saying goes that people "eat with their eyes first". The same goes for feeding people with information…especially if it is complex or technical in nature.
Brand Promotion
Websites
Social Media
Search Optimization
Video
Events
Graphic Design
Strategic Communications Planning
Public Information/Public Engagement
Press/Media
Content Marketing
Speeches/Testimony
Why We're Different
We're different because you're different. Our clients are communities, counties, economic development entities. We've been working with clients for years on technical projects to secure funding for important water infrastructure projects, engage community stakeholders on innovative developments in their communities, and provide an extension of staff (team of experts) to lend a voice and vision to accomplish our clients' goals to provide superior services to their citizens. Since our start, our services have grown based on clients' ever-changing needs. We are passionate about communities and infrastructure that shapes them. That will never change.