Would you like to chat about your next project?

Maybe you need a communication audit or some social media strategy? Whatever project is on your mind we'd love to discuss solutions with you. Let's start a conversation!
Call 701-746-8087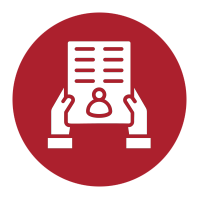 Current Employment Opportunities
We don't have any openings at the moment. But you may be too good to miss… Check out our Careers page!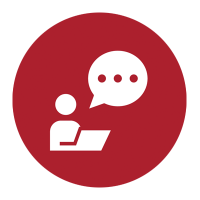 AE2S Communications Speakers Bureau