Rejoice (verb): to give joy/ to feel joy or great delight.
The end of December brings enormous amounts of opportunities to celebrate and rejoice. The holidays; Christmas, Hanukah, Kwanza, Boxing Day, New Years, and of course National Cookie Day. They all accumulate into a sense of chaotic anxiety filled joy.
Take a breath and celebrate the year past and the year ahead of you. Rejoice in the fact you survived another year, considering the world was set to end in 2000 (anyone remember Y2K?).  However, as the day ends, rejoice in the fact many of us have quality drinking water, roofs over our heads, and the ability to provide for others who may not have the necessary items for survival.
Often the best way to receive joy is to give.  Does anyone want a dog that likes to chew electrical extension and engine block heater cords? I happen to have one immediately available at my house. While this dog may not be an 'ideal' gift, there are many opportunities in the upcoming year to provide joy for those surrounding us. Give an unsolicited compliment, hold the door open, overpay at the lemonade stand, and take the stairs so you can rejoice again next year with a healthy mind and body.
Below are a few ways our AE2S staff finds joy.
Heather Syverson – Fargo, North Dakota:  I find it very satisfying to publish the final newsletters of the year. Other things that bring me joy include, finding the perfect gifts for my friends and family, enjoying Starbucks holiday flavors (especially Chestnut Praline!), and decorating my house for the holidays.
Scott Buecker – Bozeman, Montana: Having some downtime with the kids… and they're in good moods!!
Mindy Sorby – Moorhead, Minnesota:  Being surrounded by the ones that mean the most to me and to be able to show them that I love them, not only through gifts but through words and actions. Giving to others is the best way to feel happiness.
Deon Stockert – Dickinson, North Dakota:  Seeing my wife's face via end of day FaceTime chats (during my travels to assist AE2S clients in the western part of USA)
Charlie Vein – Grand Forks, North Dakota:  What gives me the most joy, especially this time of year, is the celebration of the birth of our Savior and family.  A lot of things can change and there are a lot of ups and downs, but our faith and our family have been and always will be there for us.
Kevin Smith – Sioux Falls, South Dakota: Spending time with my family and giving to others brings me joy.
Rocky Schneider – Fargo, North Dakota:
Melinda Rasmussen – Williston, North Dakota: The number one joy in my life is my family.  I love spending time with them and being a part of their lives.  We will get 4 generations together to bake and decorate Christmas cookies, or sit together in the bleachers watching a sporting event or concert.  We support each other and celebrate the wins, even the little ones.  We are also there to lean on each other when needed.  I could not imagine not being able to turn to my family for support.  As my children grow, every day with them is a new and exciting experience.  I wouldn't trade those days for anything.
Dustin Dale – Spearfish, South Dakota: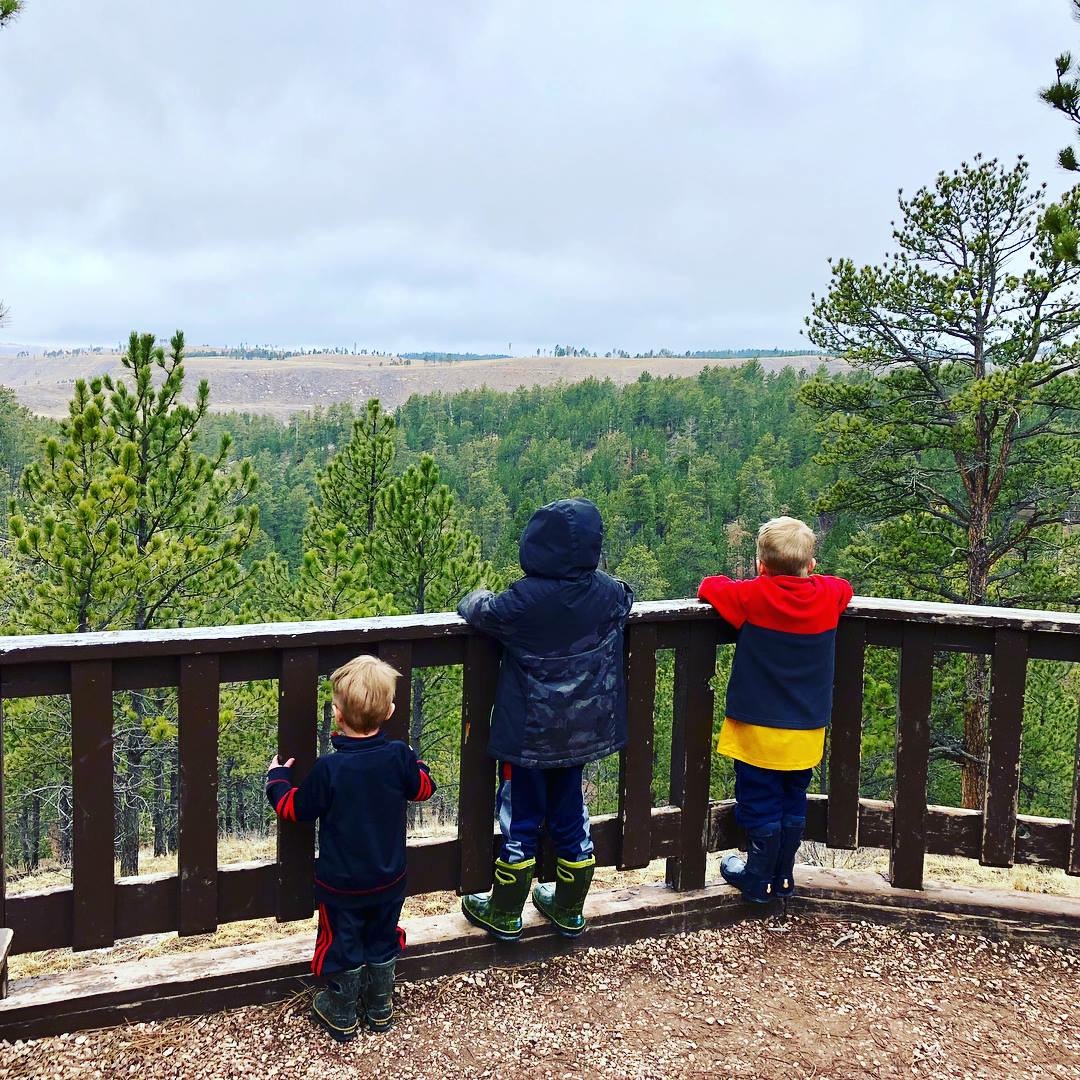 Scott Schafer – St. Joseph, Minnesota: The rush of joy on Christmas morning as our kids wake up and run downstairs to the stockings.
Mike Witt – Maple Grove, Minnesota:  Giving 😊
Taylor Corbett – Grand Forks, North Dakota: My favorite thing about this time of the year is giving gifts and spending time with family and friends! I am always extra thankful this time of year for the amazing people who are in my life. I also find joy in making and eating all the treats – especially my Grandma's!