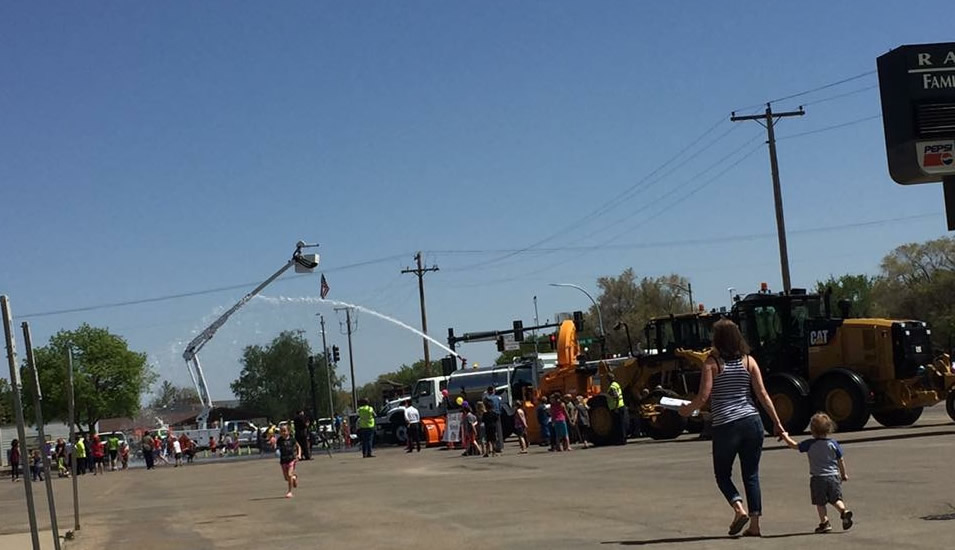 This City Knows How to Celebrate Public Works Week!
Public Works employees treat our water, take care of our sewage, haul our garbage, and clean our streets.  They do some of most important (and often most thankless) jobs in our cities.  Although they don't receive the thanks they deserve each day for keeping our towns running smoothly, they DO […]
Subscription management form is only available to mailing lists subscribers.